In celebration of Toronto's Year of Public Art, Recreate Place collaborated with the Toronto District School Board, ArtworxTO and local artists to explore ways for children to provide meaningful insights based on their vision of public art. Through a series of activities in a 4-month process, elementary school children from Scarborough, North York and Etobicoke deepened their understanding of the role public art plays in their community. With the guidance of a local artist, their ideas and reflections culminated in three temporary art installations on the school grounds.

I am grateful to have facilitated the co-creation process for Edgewood Public School in Scarborough and Pierre Laporte Middle School in North York!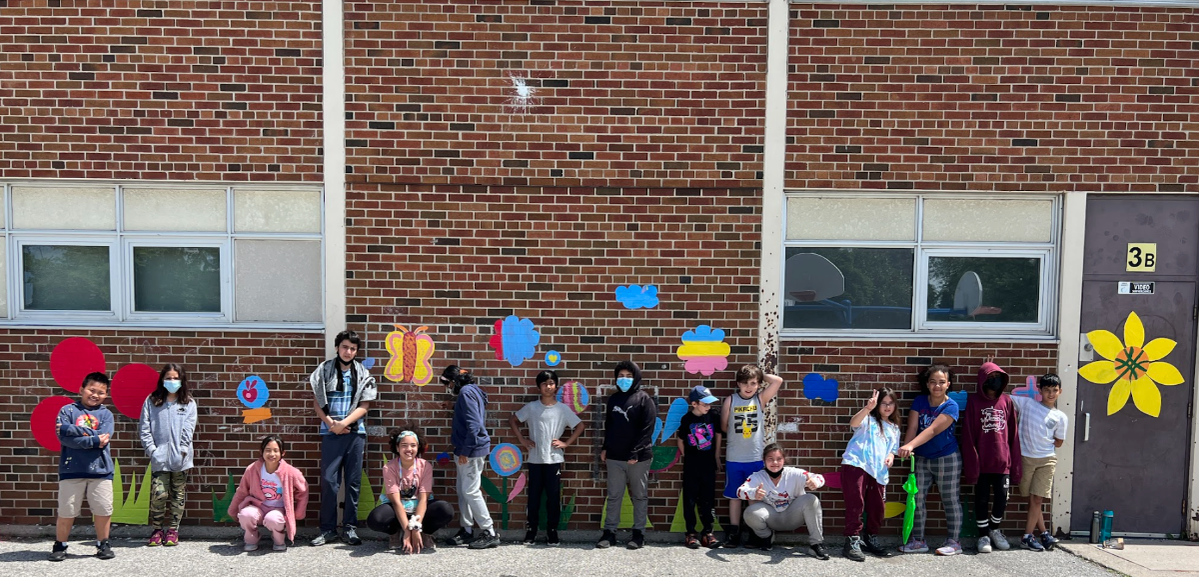 Art on the Edge📍Scarborough
The school is surrounded by nature with a ravine closeby and a public green space that doubles as the school's playground. Although we had the full support of the principal to do what we felt was most suitable, having full creative control without any limitation was daunting.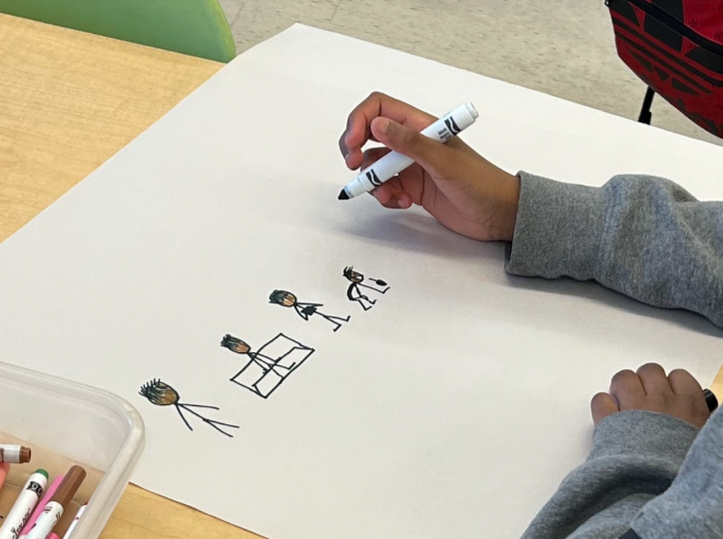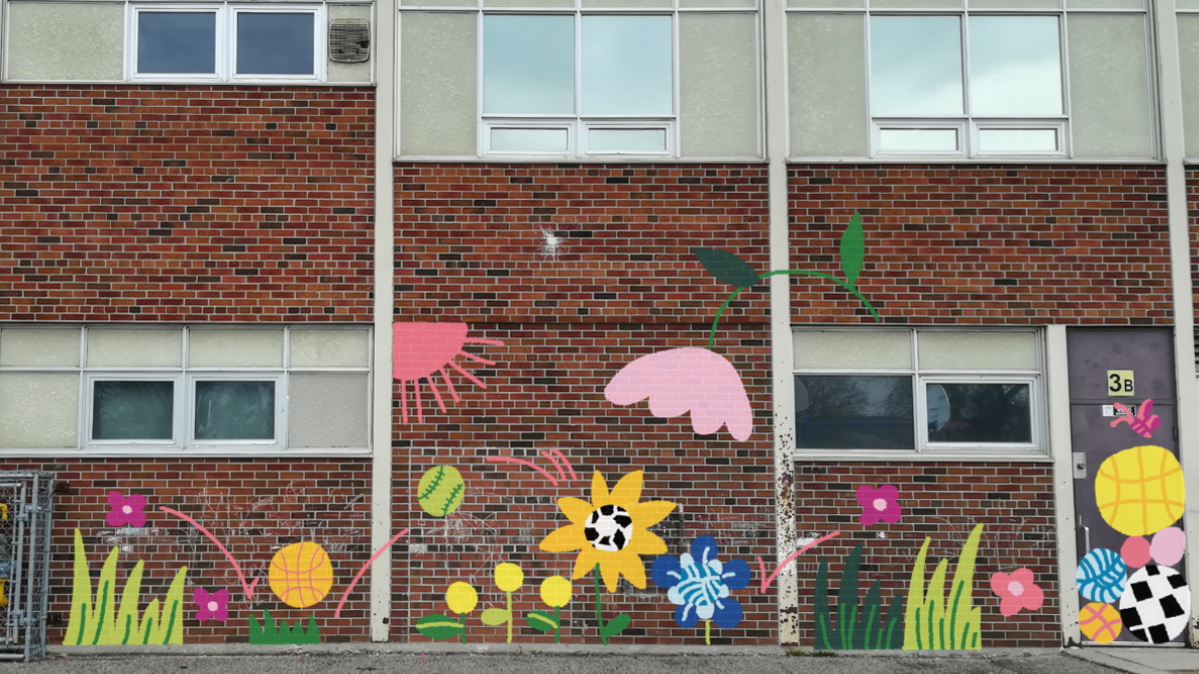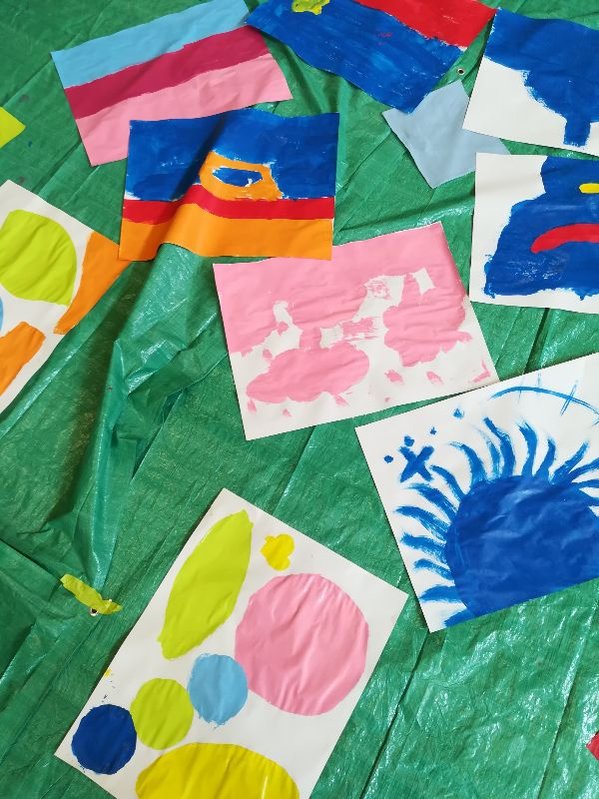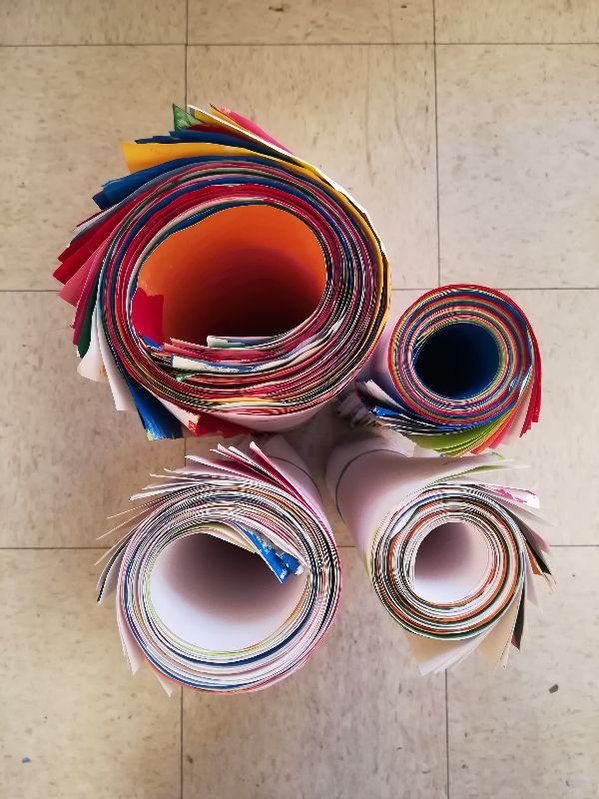 It was really fun to see a bunch of grade 5s painting on big sheets of paper as tall as they were, and even more interesting to see small groups forming to make collective artistic decisions when wheatpasting.

Here's a corner of the final results by the front and back of the school, held together by many boxes of cornstarch-turned-wheatpaste-gloop! The first image is captured by Christine Lim.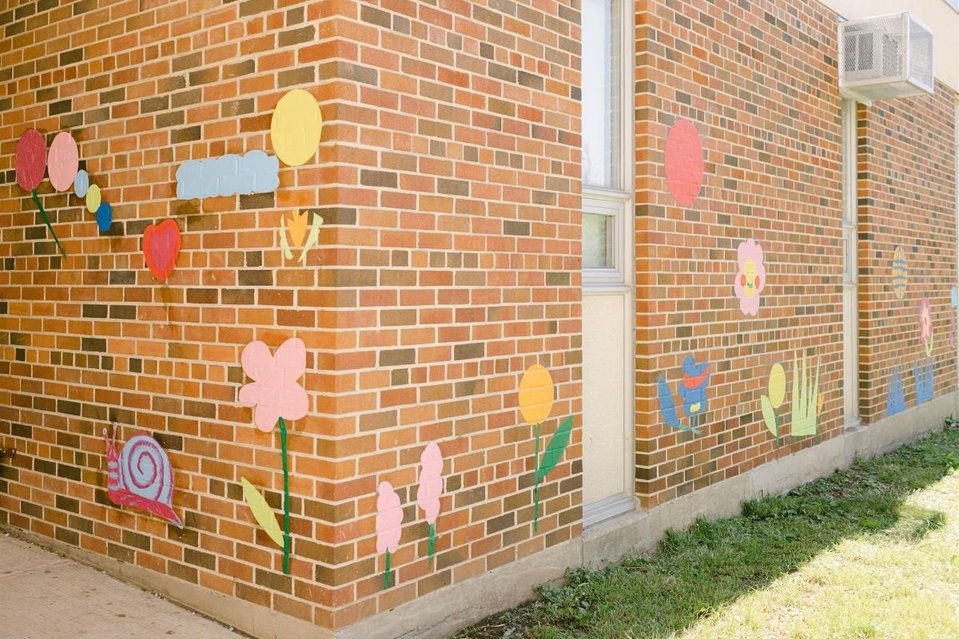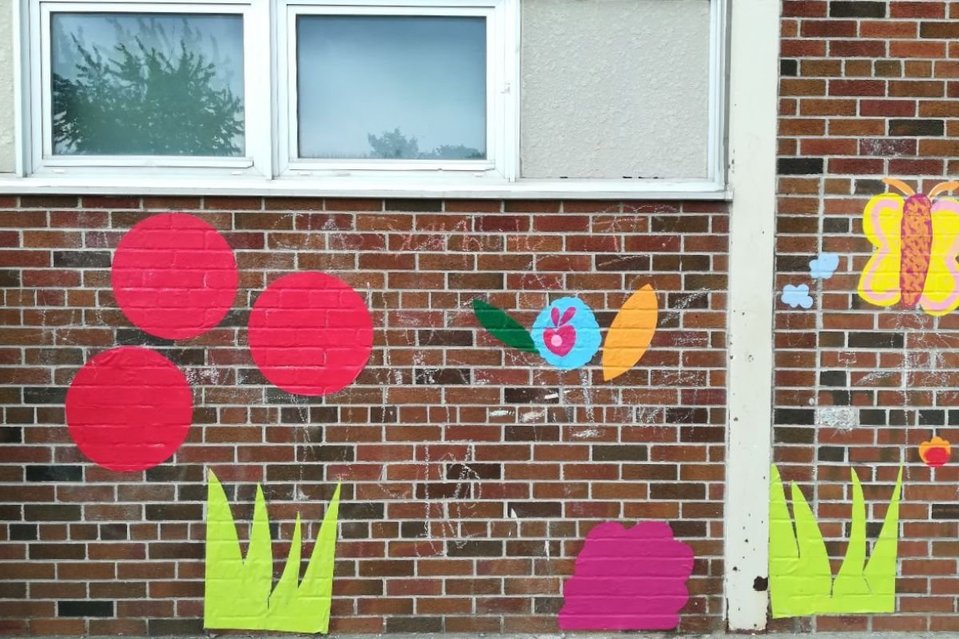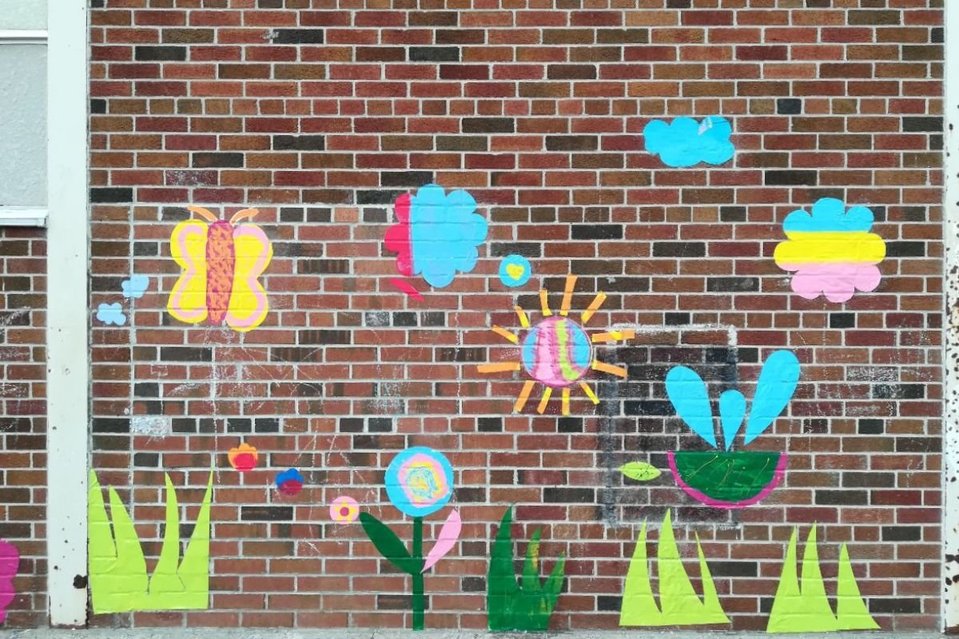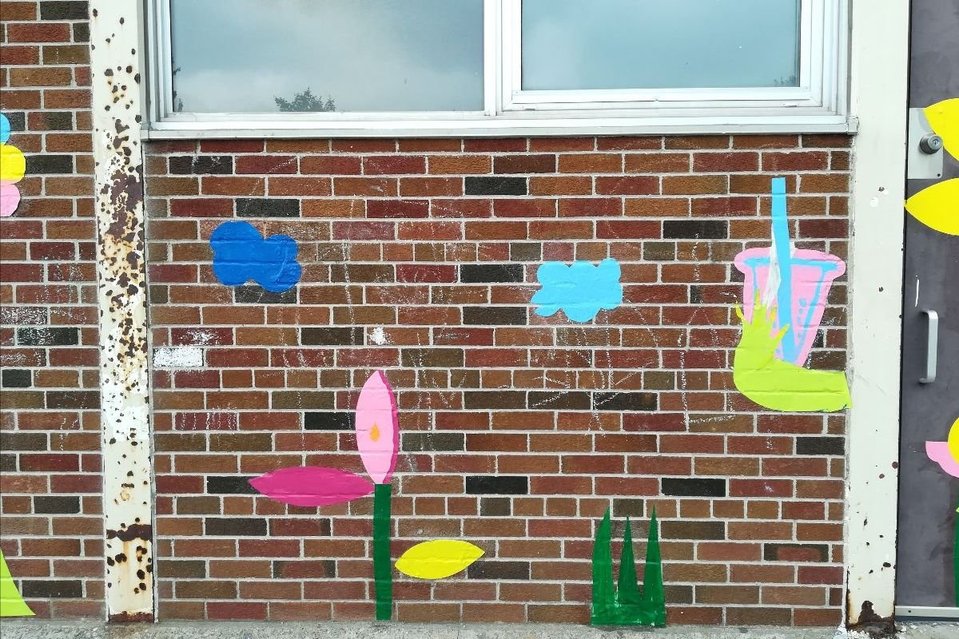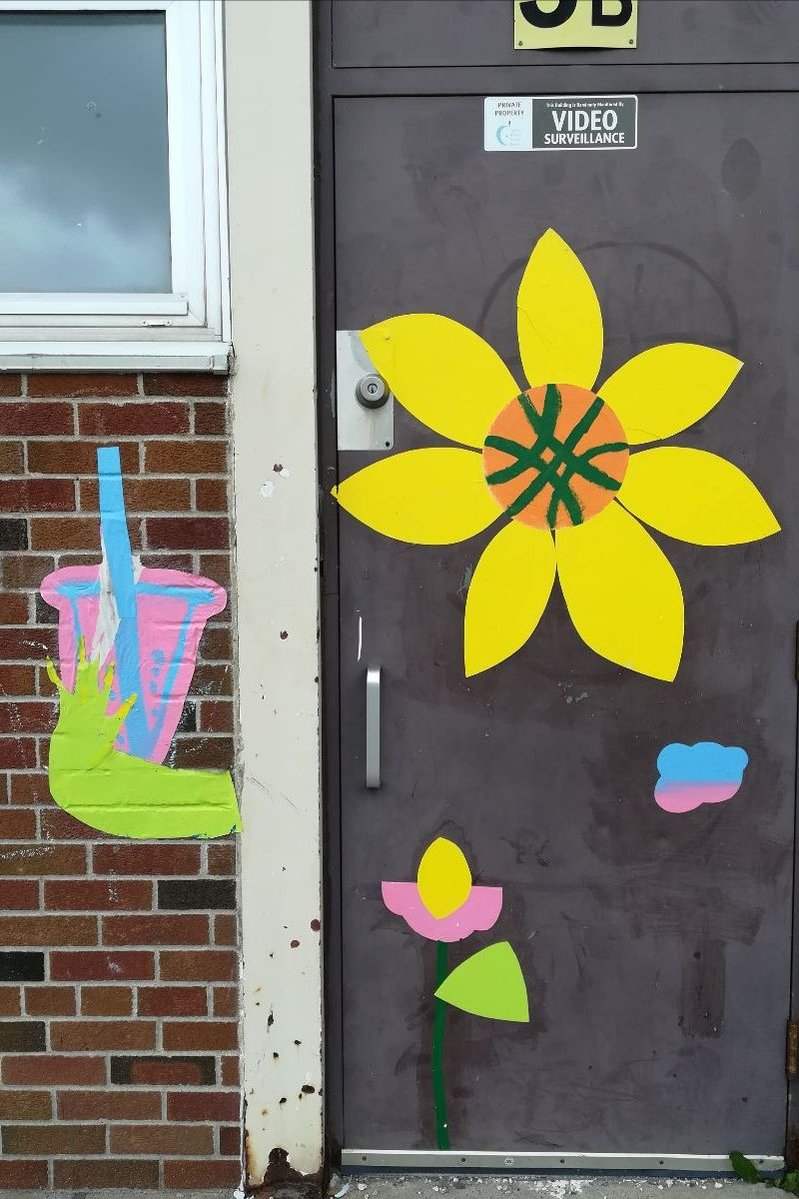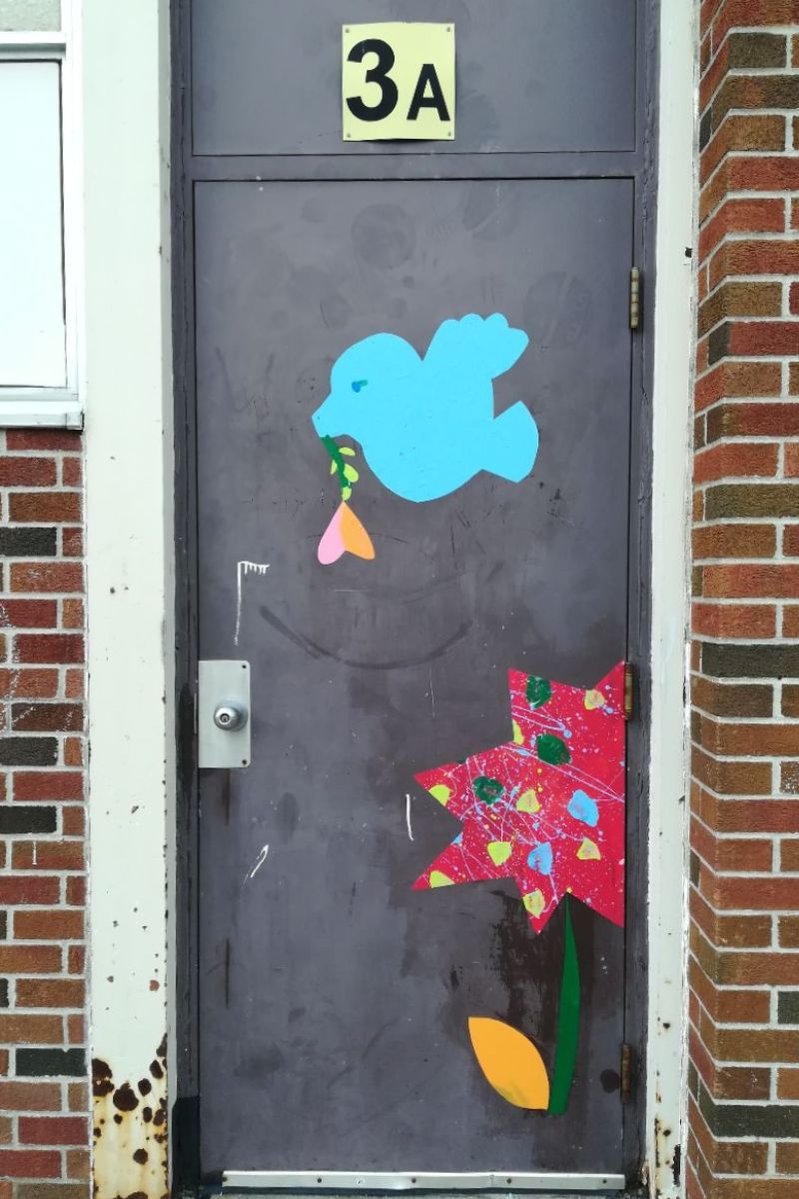 As with any project, translating art for the public from a series of conversations behind-the-scenes came with their unique challenges and learning curves. I'd gotten to experiment with techniques I've never worked with at this scale before.

More importantly, and as difficult as it was for me after the first installation, I'd tried to relinquish control in the second installation. I tried to let go of the expectations I had in mind on how the final piece should look, prioritizing instead the students' experience throughout the process. Really have to thank my two friends for soothing my emotions of feeling inferior and making me feel so seen and heard at just the right time 💞.