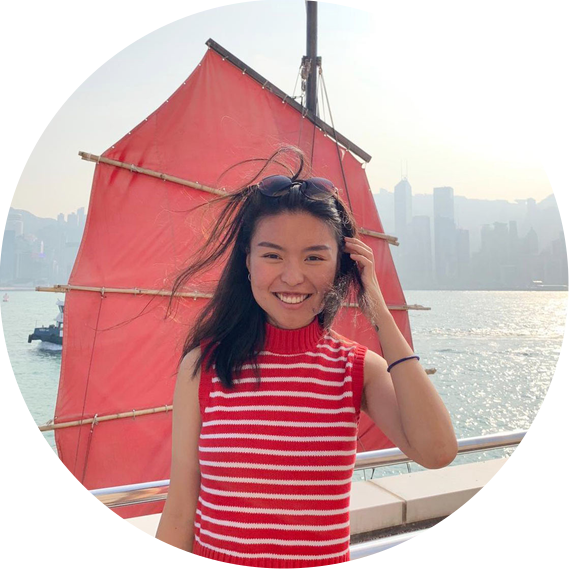 Hi - I am Wandy!
I am a multidisciplinary illustrator from Hong Kong currently based in Tkaranto, Canada. My work embodies contrasting textures and repeated patterns both on paper and with clay. My artistic practice is an exploration of the interactions between interior spaces and exterior facades. Particularly, I am interested in how lived experiences are shaped within the confines of physical environments.

Partial Client List
Apple Daily
Artscape Weston Common
Centre for Social Innovation
City of Toronto
Kensington Market BIA
MGA Entertainment
Neighbourhood Food Hub
Riverdale Hub
Ryerson University FCAD
STEPS Public Art

"Working with Wandy has been a dream! I give her my creative brief and she works her magic. She is creative, efficient andclient-focused! She is definitely going to be my go-to for years to come."
- Carl Chiang, Co-Founder and Managing Partnerat Archival Toronto
Contact
I am available to design, illustrate, and collaborate on commercial and personal projects locally and internationally. Reach out with your creative ideas!
wandy_cheng@hotmail.com
instagram.com/wandy_cheng

Interested in what I'm up to?
Join Deng Deng Gang!