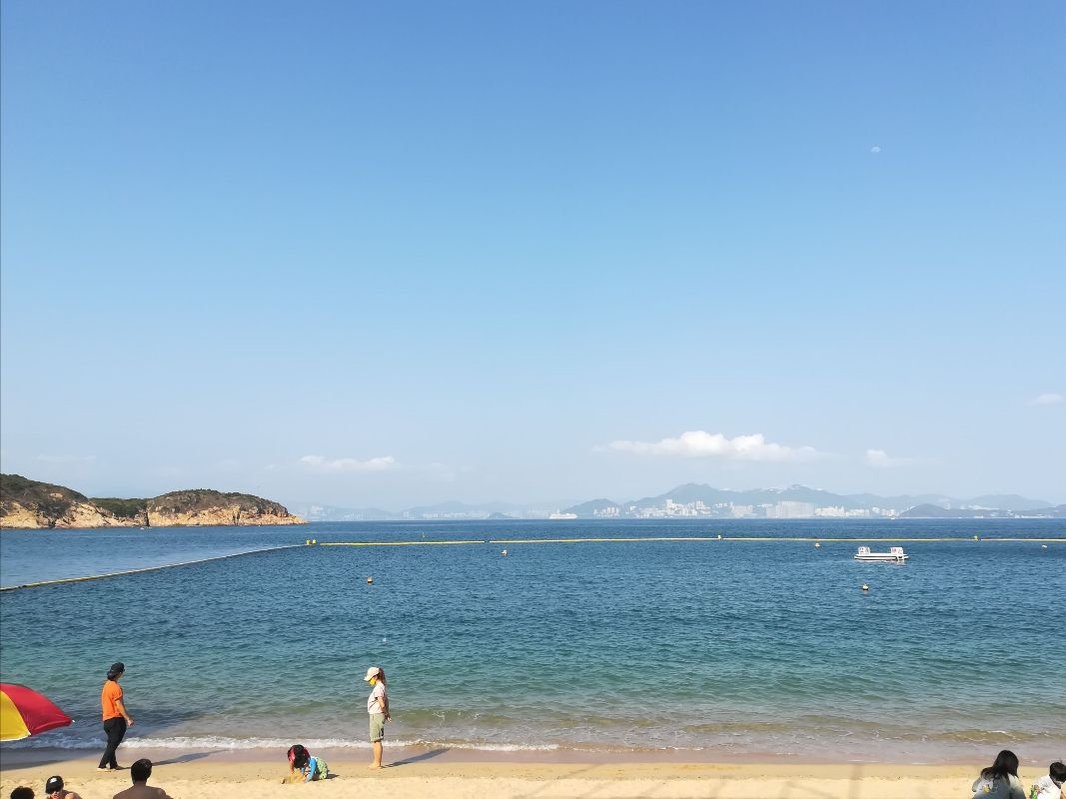 I made an impossible trip to Hong Kong in December and unexpectedly stayed for longer than I intended. It was an impulsive and indulgent decision as an indirect result of ongoing flight cancellations and country bans amidst endless government restrictions, but mostly because I wanted to.
I wanted to submerge myself in rosy nostalgia and bathe in fuzzy memories.
I wanted to collect enough memories to fill up the reservoir in my heart that ached whenever an unlawful arrest was made, another independent news outlet shut down, another ridiculous restriction announced.

I wanted to confront the guilt and examine it in my birthplace situated between a rock and a hard place. A city that is now defined by a lost battle instead of its historical achievements, enveloped by grief and suppressed emotions instead of towering buildings with neon lights in bustling streets. A city running on borrowed time. Maybe that's why people walk especially fast there as they try to get ahead of the next change, afraid of losing anything without a proper goodbye.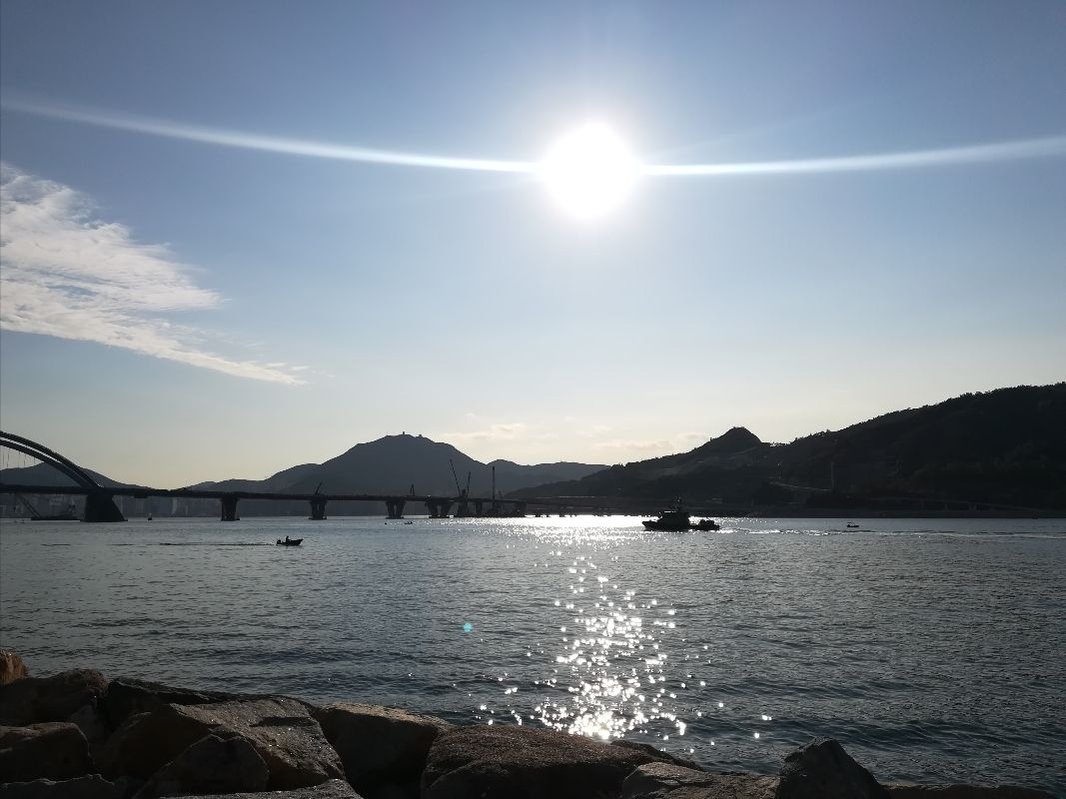 I watched Revolution of Our Times yesterday. A documentary made by Hongkongers for Hongkongers, unsurprisingly banned in the city that it was made for. It chronicles the timeline of protests in different chapters, demonstrating how the movement progressed as the government suffocated the city by abusing the power of its forces and violating signed agreements. I don't think I've ever sobbed as uncontrollably as I did in a long time than when the entire theatre sang along to the protest anthem, Glory to Hong Kong.

How do you prepare when the speed of what you lose is greater than what you can remember? When your memory is a sieve and the holes widen by the reality of loss and the passing of time. The presence would soon be a distant past, and eventually there would be nothing left to hold onto no matter how tightly you squeeze.

Still, I try.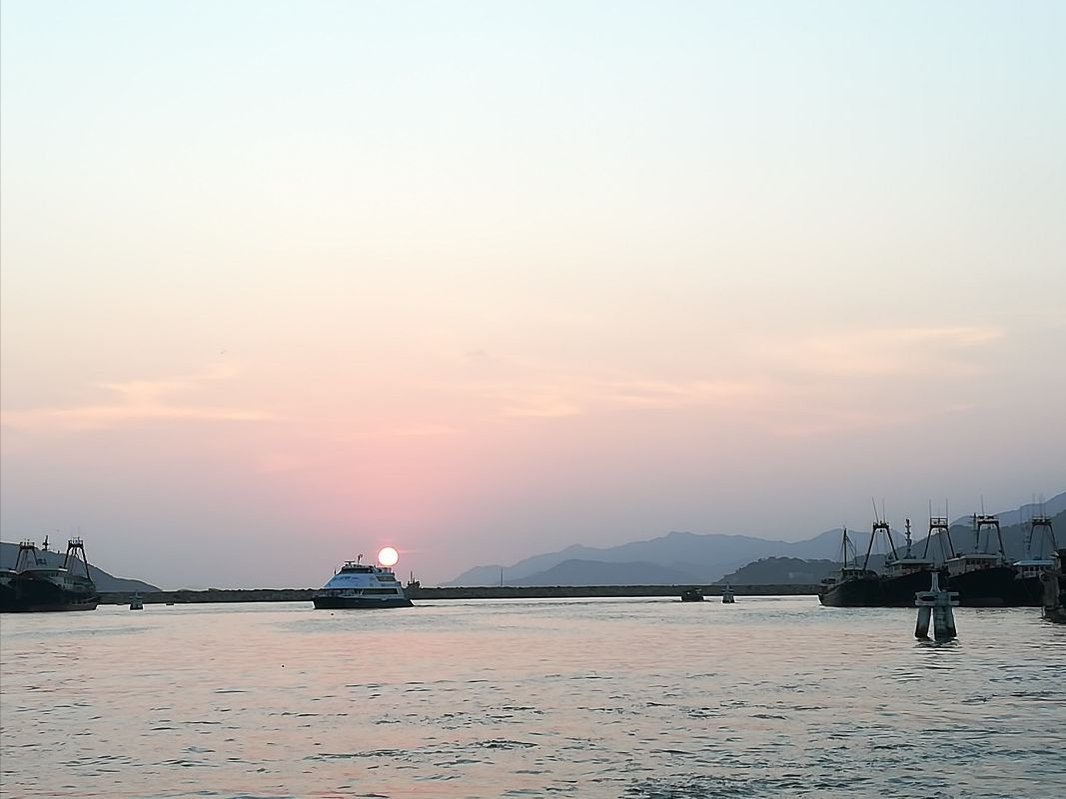 Eric Yip is the youngest winner to win the UK's National Poetry Competition with his poem Fricatives. It speaks on "colonialism, race, migration, belonging and the guilt of leaving one's home behind". Perhaps guilt would always be a common denominator when you're part of a diaspora, especially if you are displaced for reasons beyond your control.